RESUME COVER LETTER TEMPLATES
CUSTOM-DESIGNED RESUME COVER LETTER TEMPLATES FOR MICROSOFT WORD: EASY TO USE AND EDIT; CREATE AN IMPECCABLY PROFESSIONAL IMAGE & LAND THE JOB YOU WANT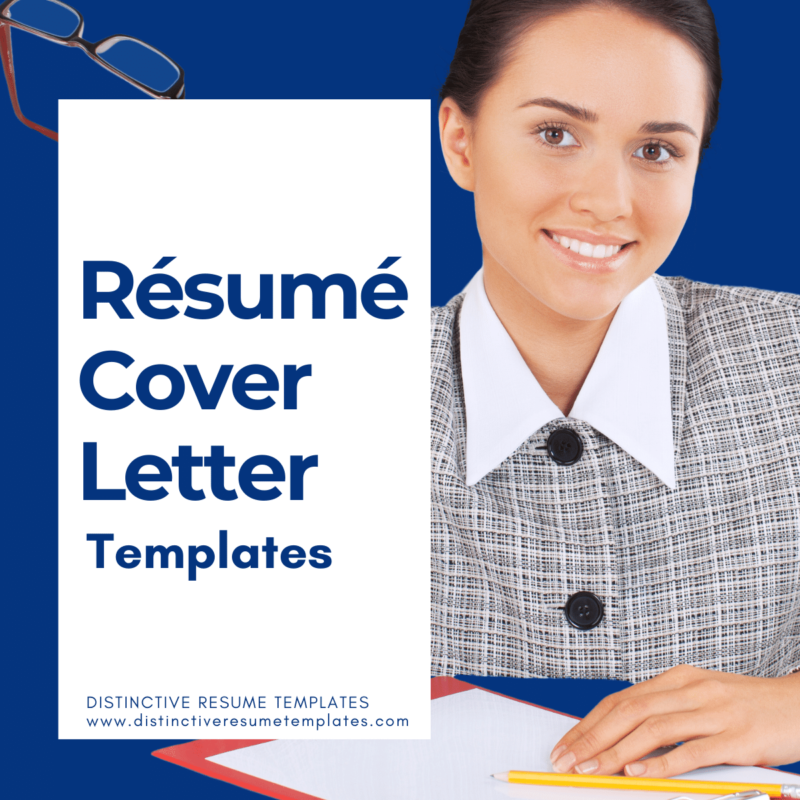 Build your resume cover letter with our easy-to-use templates. Choose from more than 100 cover letter designs.
Job hunters have many reasons for writing letters. For example, you will need a resume cover letter whenever submitting a resume as a job application. You may also find a need for a letter to introduce yourself to recruiters, to reach out to career networking contacts, and to send as a thank you after a job interview or to thank other people who have helped you in your job search.
Our professionally designed cover letter templates for Microsoft Word will help you present a professional image and make a great impression with all of your job search correspondence. Each of our letterhead templates corresponds to a matching professional resume template and also comes with a matching biography template.
Microsoft Word is required to use our Distinctive cover letter templates. Each letterhead template comes with a coordinating biography template. Coordinating resume templates are available separately. Purchase a cover letter template, download it, and begin using it immediately to make a great impression with all your job search correspondence. Just replace the "dummy" text in the letter with your own letter text. $9 each (includes coordinating bio). Collections that include both a biography template and another document template (such as a references dossier template) are $12 each.