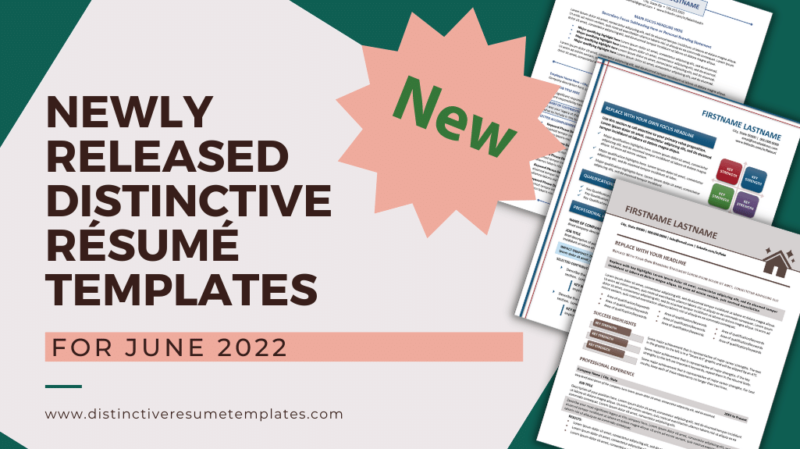 We are continuously producing and releasing new resume templates along with the matching biographies, letterheads, references, and other document templates to go along with them.
Our new resume template collections fall into a variety of categories, including resumes for blue collar workers and all professionals up to the executive levels, with an emphasis this month on resume templates created for specific industries and professionals. Among all the new releases, here are a few of our favorites.
New Template Requests & Ideas
Do you have ideas for new templates or would you like to request a template in a style or format that you don't see among our templates? We'd love to hear from you. Please reach out!