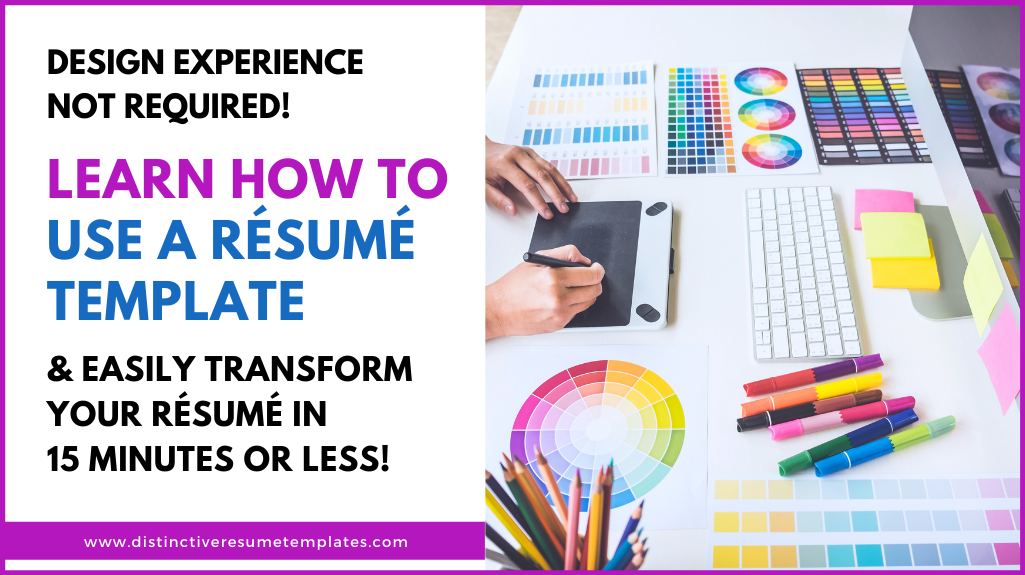 Are you hoping to use one of the Distinctive Resume Templates to transform your plain, outdated resume into a modern, eye-appealing resume, but wonder whether you have the skill to use them?
You'll be happy to learn that design skills are absolutely not necessary to work with our templates! And while basic Microsoft Word skills will be helpful (for example, the skill to change margins, bold a section of the text, or change spacing), even a Microsoft Word novice can easily use our resume templates.
We have many how-to resources and videos available, but nothing is quite as illustrative as seeing this in real-time.
As shown in this before and after example in which the resume template from the Morning Glory Collection was applied, using a Distinctive Resume Template can help you dramatically improve the eye appeal of your resume. But, beyond the eye appeal, notice how much easier our after version of the resume is to read. A well-designed resume template will use design in ways that help draw the readers' eyes from key point to key point.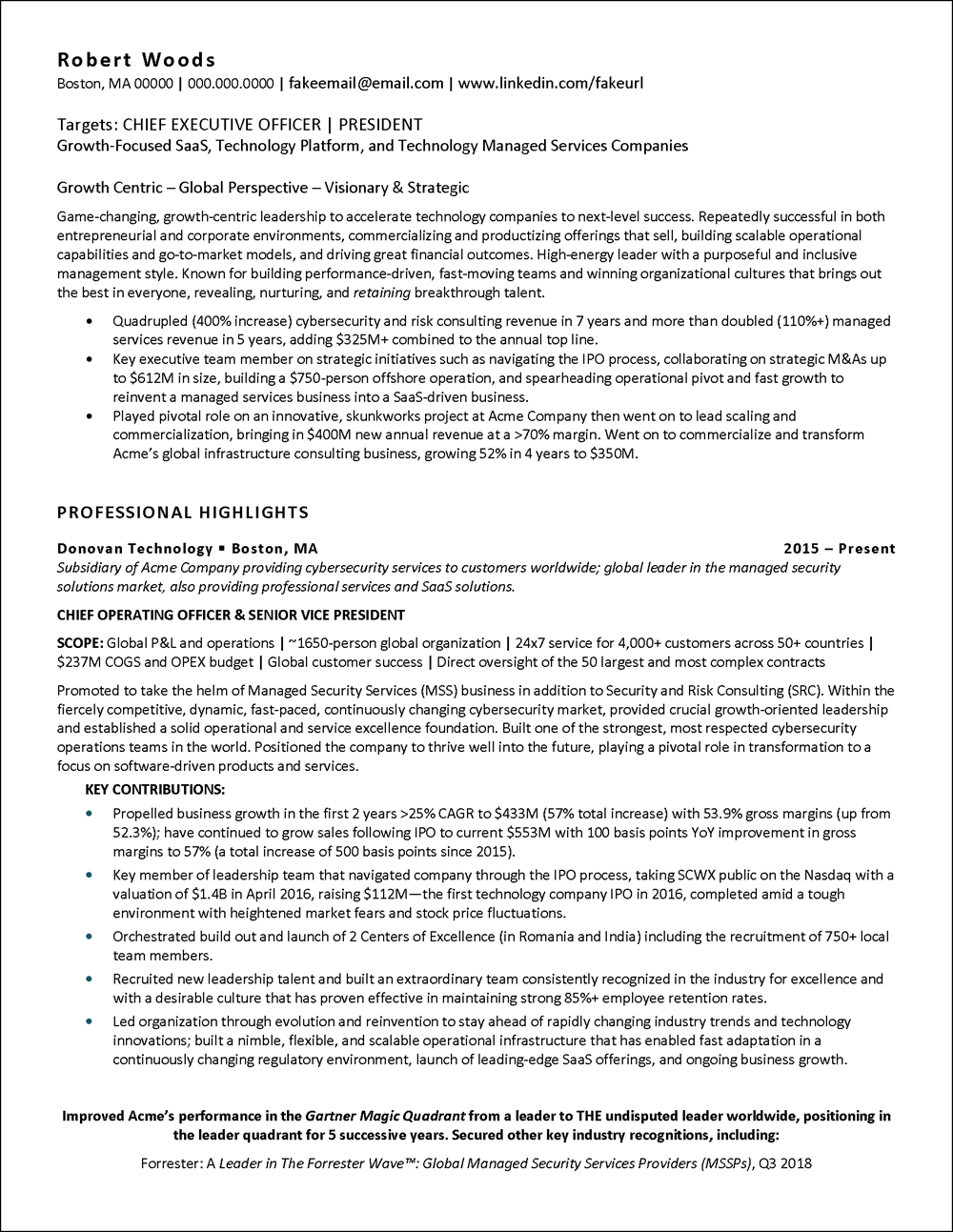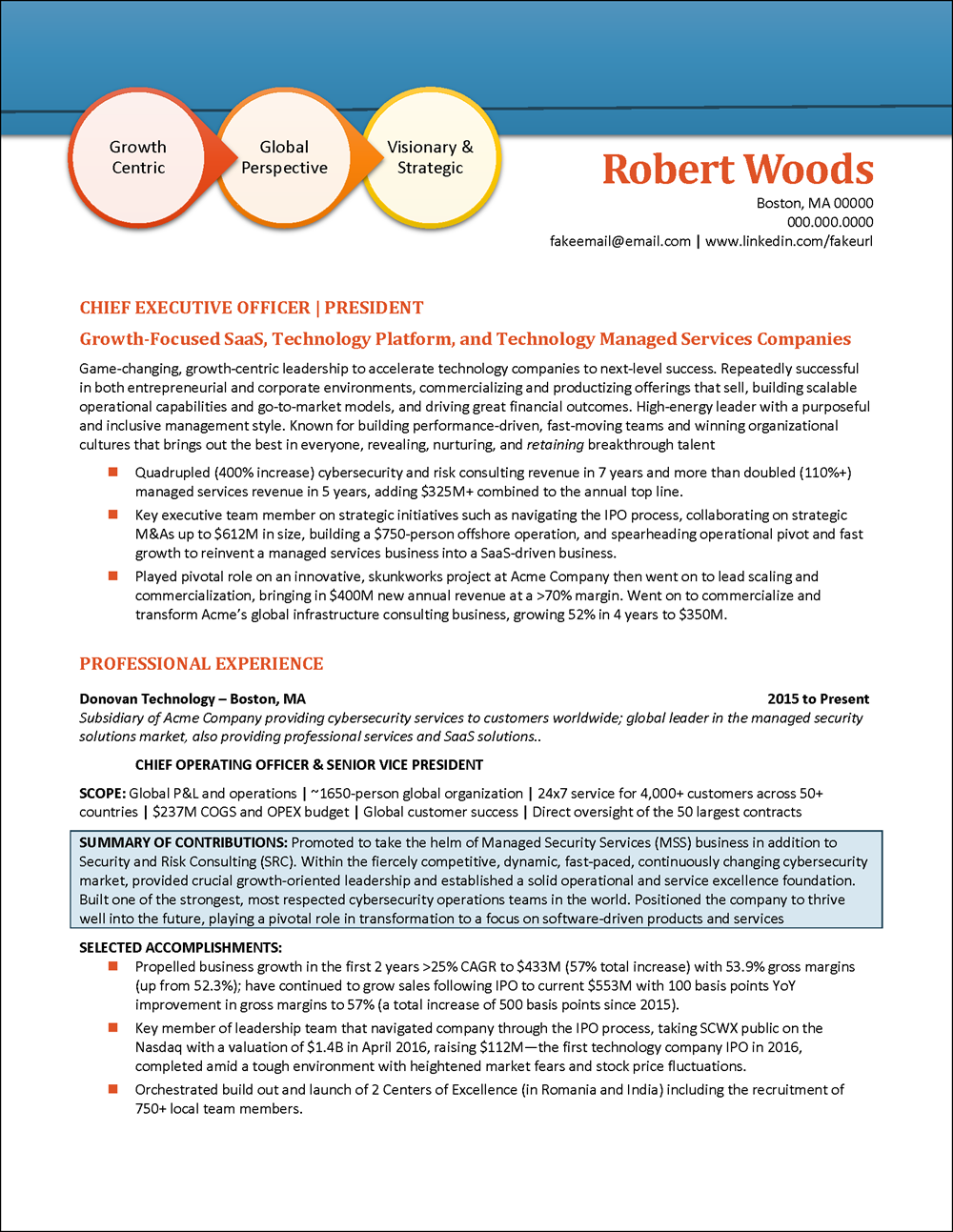 But was this template hard to use? The answer is an emphatic NO! Just watch this real-time video in which we apply the resume template in under 15 minutes.
Whether you are a job seeker hoping to DIY redesign your resume or a professional resume writer using Distinctive Resume Templates to give your clients an incredible competitive edge in the job market, you will find it fast and easy to redesign a resume with Distinctive Resume Templates.
All of the Distinctive Resume Templates are equally as easy to work with. There are two primary ways that we have learned professional resume writers are using our templates with their clients:
Writing the text for their clients' resumes in a separate document and then copying them into the selected template as shown in this blog post and video demonstration.
Reviewing and then selecting the template that best matches their vision for the content of their client's resume and then developing the content directly in the resume temple.
This post demonstrates method #1, but both methods are fast, easy, and efficient and allow practitioners who create resumes for their clients to work quickly and scale their businesses while providing their clients with cutting-edge, ATS-friendly resumes that win attention and generate results. Check out our Distinctive Resume Templates Insiders program for more information.