Traditional Ventures Resume Template
Standout & Win the Job With This Traditional Executive Resume Template
If you are looking for a traditional resume template to create your executive resume, look no further. This executive resume template delivers a modern flair but does so with a timeless, classic resume format. Designed for Microsoft Word.
Premium templates designed by an award-winning, nationally recognized resume expert.

Results-proven, recruiter-approved, and created for real-world use.

Leave the generic-looking templates to others. Quickly create a resume as unique as you are. Nobody will ever guess you used a template!

Fast and easy to use. Flexible and simple to customize. Multiple color options. Video tutorials and pro tips & writing prompts included.

Yes, unlike most templates, Distinctive Resume Templates follow all modern best practice "rules" and are ATS-friendly! (This is SO important!)
ATS-FRIENDLY...EASY TO USE & CUSTOMIZE...EYE-CATCHING, MODERN FORMATS
CREATE A JOB-WINNING RESUME IN MINUTES WITH THIS STANDOUT TRADITIONAL EXECUTIVE RESUME TEMPLATE
Premium Traditional Executive Resume Template with Timeless Appeal & a Classic Format
Are you an executive looking for a resume template that will make you stand out from the competition? Look no further than this traditional executive resume template for Microsoft Word.
This traditional executive resume template has a timeless, classic appeal that can be easily customized for any profession or industry.
The ATS-friendly format and flexible layout make it suitable for job seekers of all levels to the highest-level senior executives.
Designed by an award-winning, certified executive resume writer with more than 25 years of experience, this resume template was created for real-world people and situations. Most of the executive resume templates available are rigid and inflexible, making them hard to use and when you do, everyone knows you used a template. This does not make the best first impression!
Distinctive Resume Templates are different! They are super easy to use and customize. Add sections, remove sections, rename them, move them around...you can even change the entire color scheme with just a few mouse clicks. So whether you're starting from scratch or already have an existing resume, this traditional executive resume template will help you create a polished, professional executive resume that will get results. So don't wait another day...get started on your dream executive resume today!
Here are just a few of the many color options. Video tutorials are included with every purchase to show you how to easily change the entire color scheme with just two mouse clicks.
Easily Change the Color Scheme of All Our Resume Templates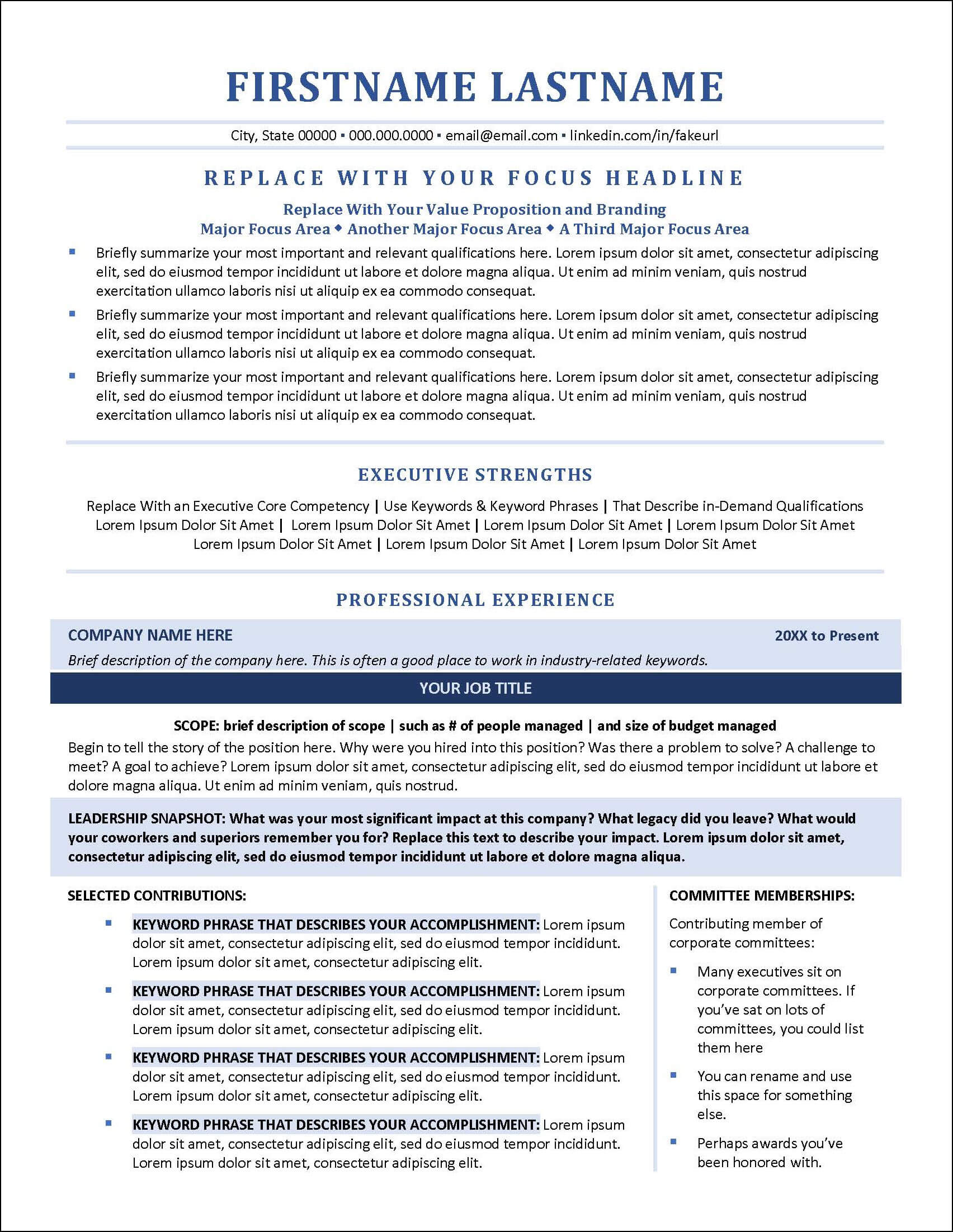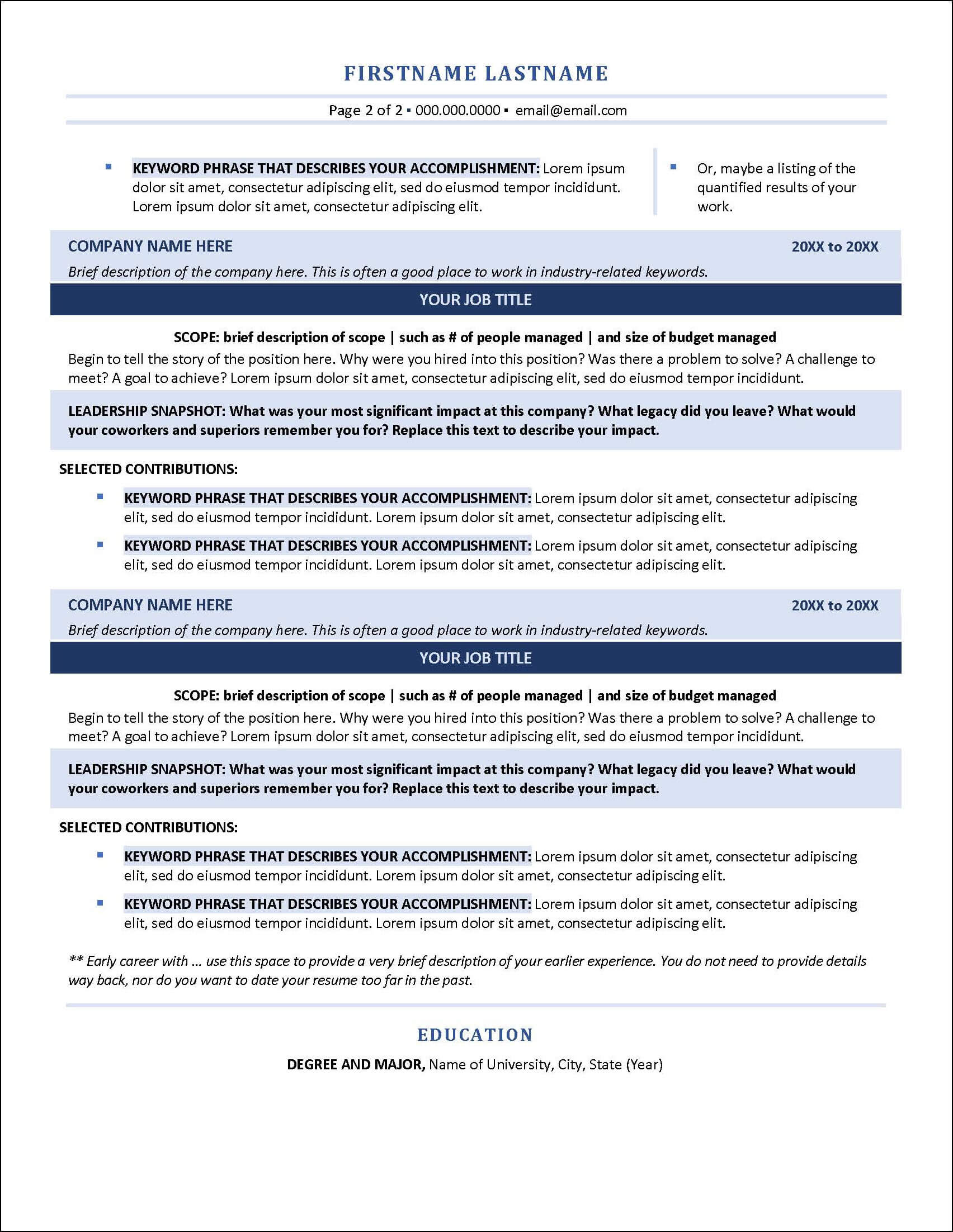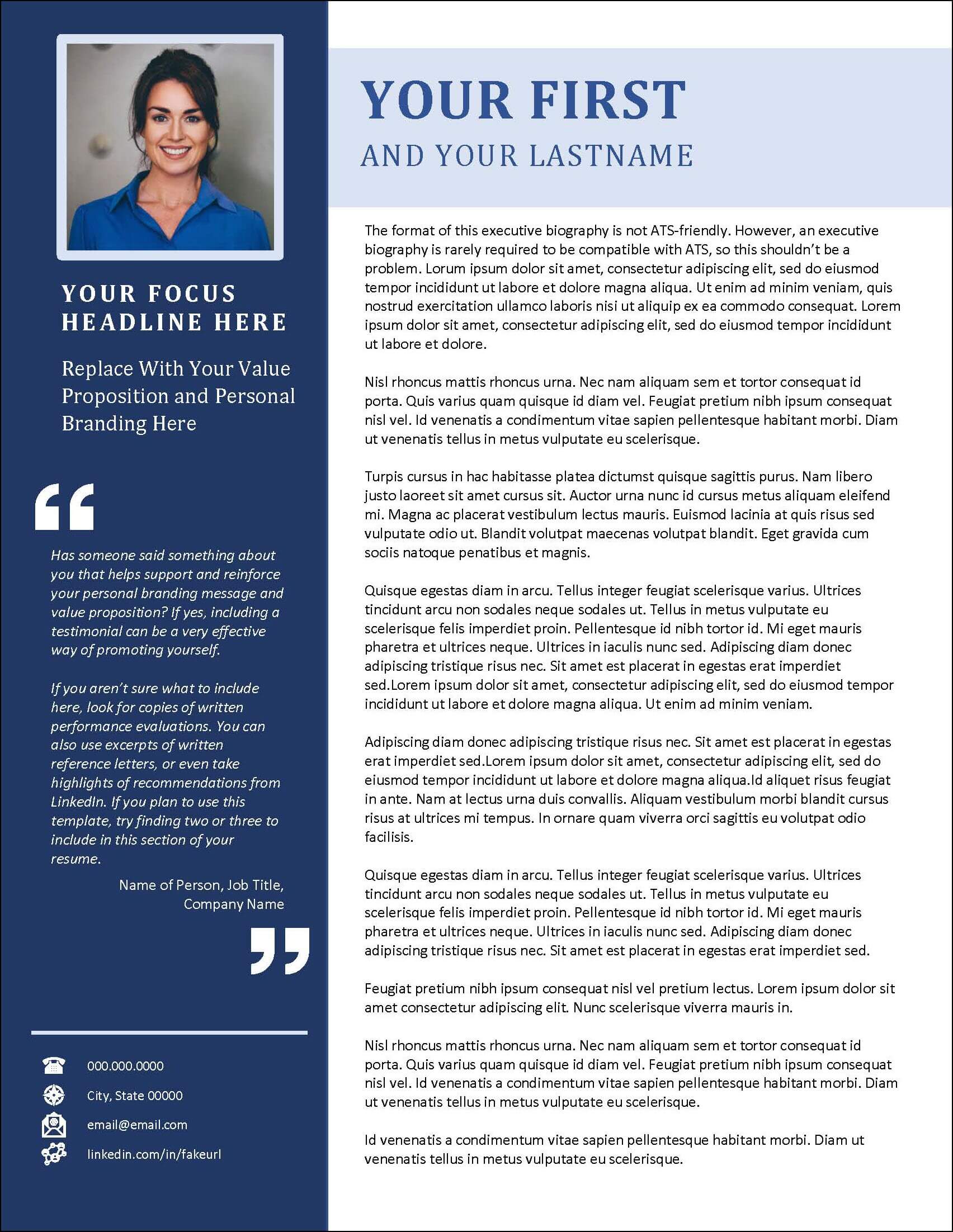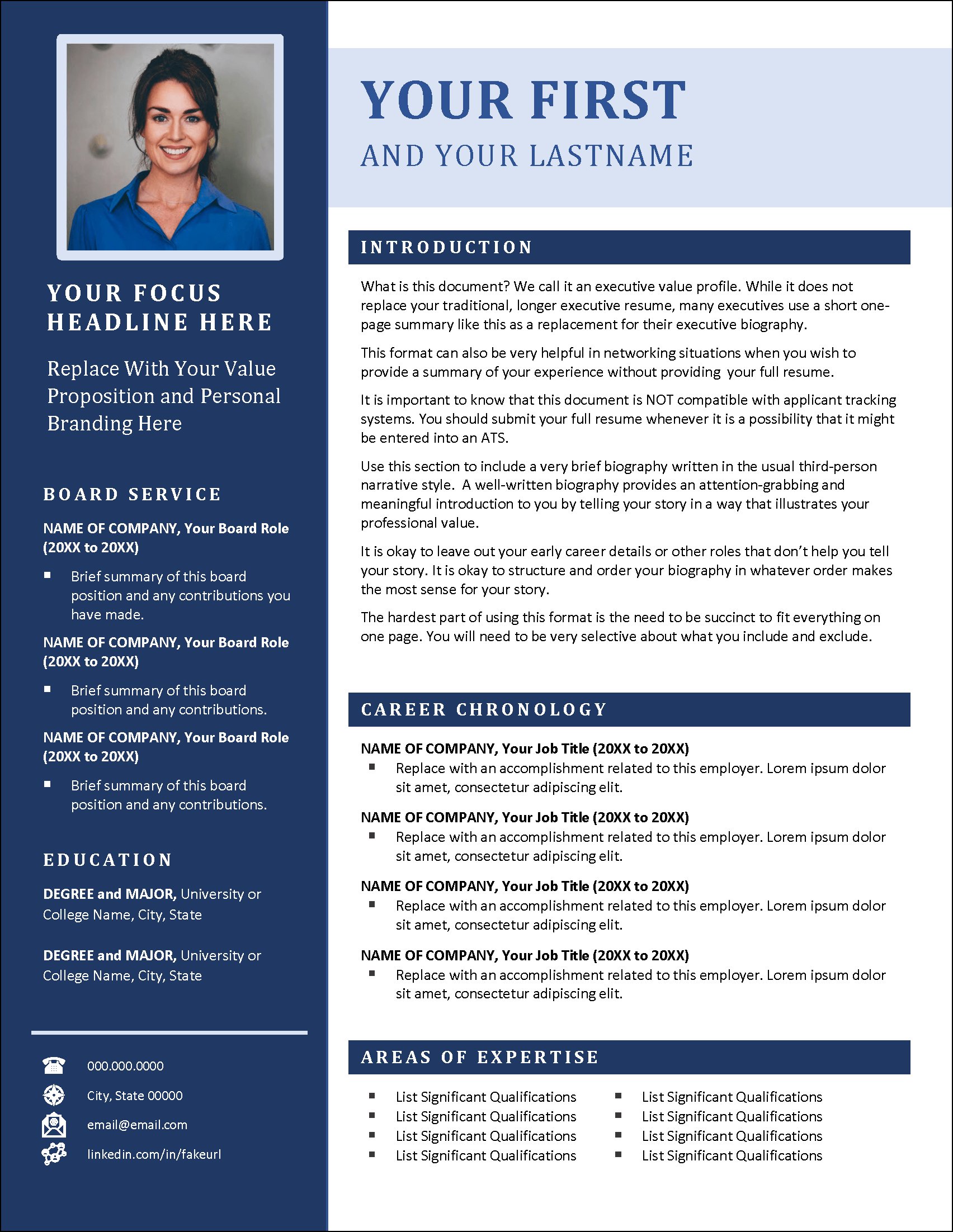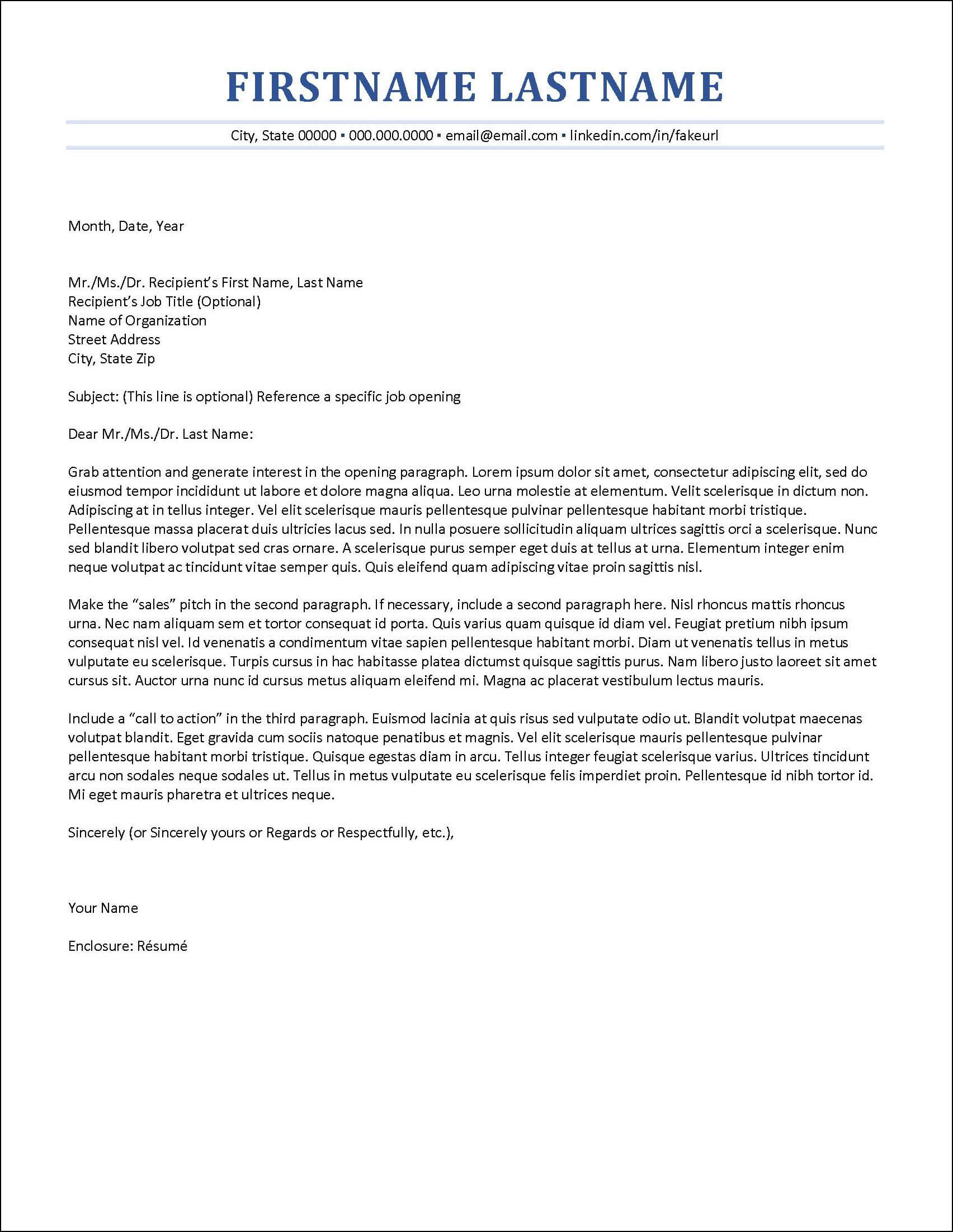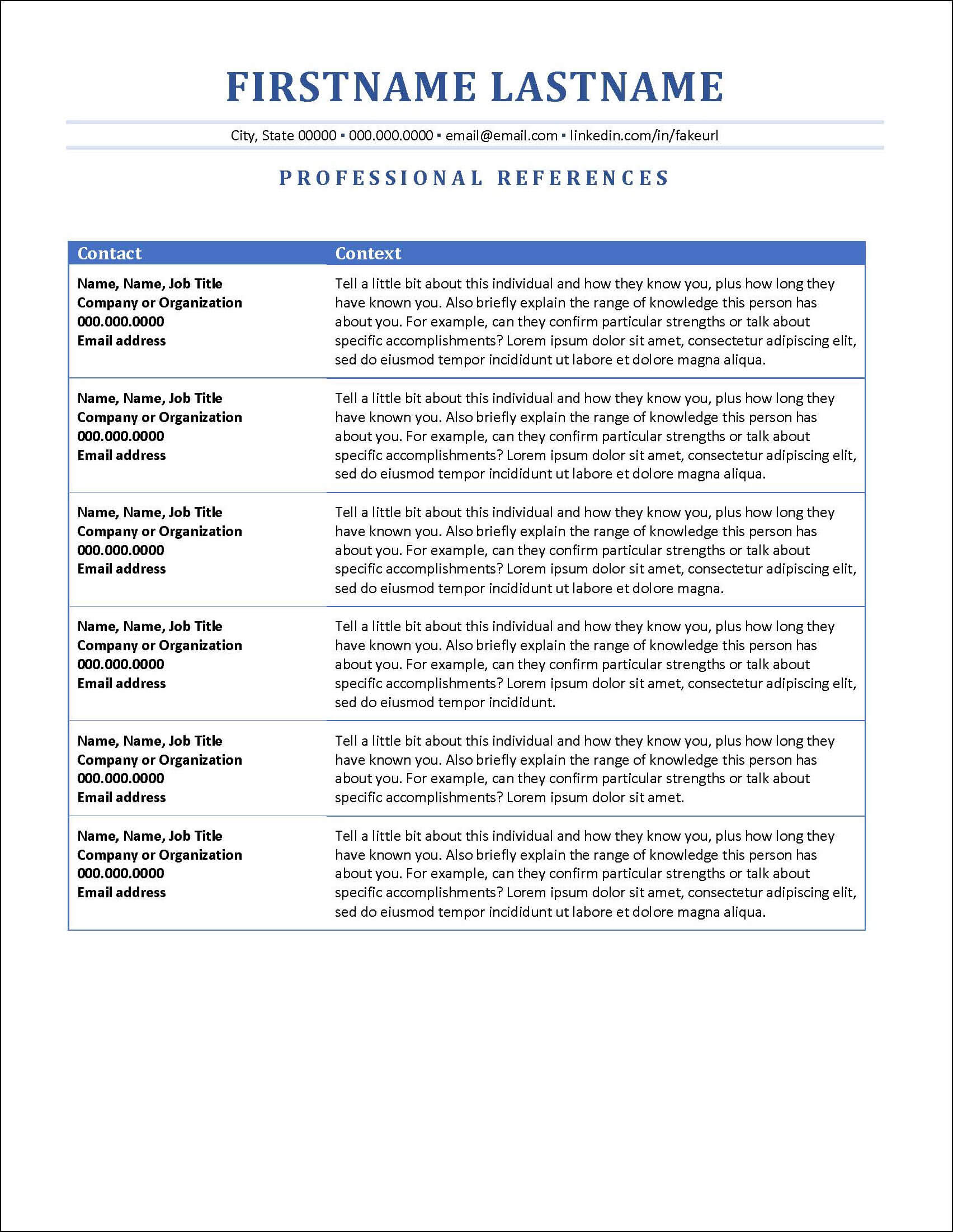 WHAT OUR TEMPLATE USERS SAY

Appearances matter, even with the written word, and how a document looks can make an immediate impact on the decision to read it or toss it aside. I train and mentor many excellent resume writers who have mastered the art of crafting highly effective resume content, but who lack the basic MS Word skills to create eye-catching, ATS compatible and uniquely branded documents. Distinctive Templates are the perfect solution for easily transforming well-written content into works of art that capture attention, generate interest, and motivate the recipient to read every word.

While I primarily write resumes from scratch for each of my clients, I have also used Michelle's templates and received great feedback. I find the templates are especially helpful to organize my thinking for those clients who have an overabundance of important information that still must fit in an ATS-friendly, 2-page format without looking cluttered or disorganized.

When I was starting out with resume writing a little over a year ago, one of the most intimidating aspects was visual design of resumes. I didn't want to have to learn graphic design to stand out—and with these templates, I didn't need to! I was a little hesitant at first because I thought the templates might be too rigid or generic. In actuality, they are incredibly flexible and easy to play around with. I can customize any template with my client's favorite colors in just two clicks—which means they never look exactly the same, even if I use them for multiple clients. Using the templates means I can just do what I do best—write—and then plug the text right into the appropriate section. It saves me literal HOURS of work and hassle. One of the best parts about purchasing from Michelle is that she is extremely responsive to questions. There's a private Facebook group where she records screen share tutorials about how to switch up certain elements in the templates, and she's always been responsive to my emailed questions. My clients are completely thrilled with the unique, modern design of their resume, and I'm thrilled that I'm saving time and don't have to learn graphic design!

I love Michelle's resume templates! The designs are eye-catching and easy to use. I highly recommend these templates for anyone who finds that designing a creative, contemporary formatted resume is a challenge. They're a huge time-saver.

I used the "Pivot" template to create a combination functional/chronological resume for my first big client. Her words when she saw the finished product: "THIS IS AMAZING!" I'm a writer, not a designer. My resumes aren't unprofessional, but they needed a "wow" factor – and now they have it. Thank you, Michelle, for offering such affordably priced tools!
Only logged in customers who have purchased this product may leave a review.